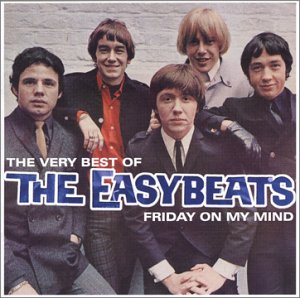 It's Wednesday and I'm looking forward to the run for the kids on Sunday. Feeling fighting fit after taking it a bit easier the last few weeks. That probably means I'll run like turd on the day :)
Jack and I went for a run in the dandenongs last Sunday, and it seemed like the forest had been reserved exclusively for runners. After the awesome storms we had, not too many were keen on hitting the trails...except us and a bunch of other runners we saw. I guess we're either a little nuts, or everyone else is a little soft. Not that I was complaining, it was good to have the trails virtually to ourselves. The forest seemed to light up after all the rain, and with some fallen trees requiring some delicate negotiation, there was some climbing adventure to boot.
I am rapidly becoming a fan of those chilled out trail runs at a pace that you feel like you could sustain for hours and hours. I'm sure reality would be different and at some stage a wall will be hit, but it seems like good prep for a marathon and further. And considering I want to progress to some ultra marathons, that can only be a good thing.
It makes me wonder if I'm really all that interested in getting faster, or whether I would just rather be able to run longer. I guess if you can run faster, then it makes running at a slower pace much easier, so maybe they're not mutually exclusive.